WE NEED SEALED/BOXED/NEW MEDICAL GRADE N95 RESPIRATOR MASKS, SIMILAR TO WHAT'S PICTURED.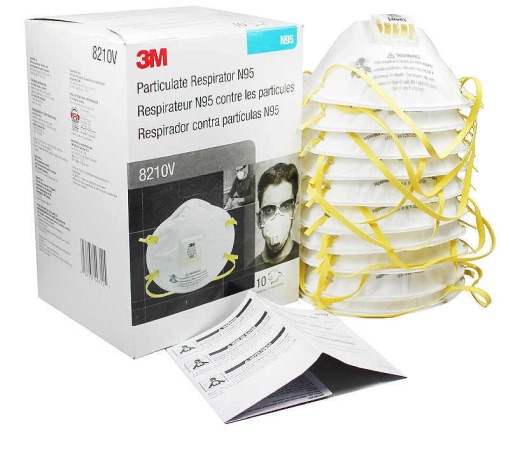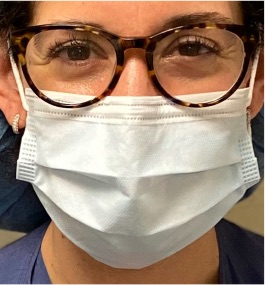 Surgical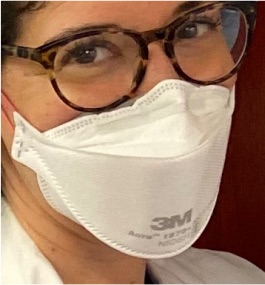 N95
WHAT IS THE DIFFERENCE BETWEEN THE SURGICAL MASKS AND N95 RESPIRATOR MASKS?
A surgical N95 respirator is a NIOSH-approved N95 respirator that has also been cleared by the Food and Drug Administration (FDA) as a surgical mask. Surgical masks are not designed for use as particulate respirators and do not provide as much respiratory protection as an N95 respirator. Surgical masks provide barrier protection against droplets including large respiratory particles.
For more information on mask differences:
For more information on proper N95 respirator use:
Can I donate construction grade N95 Respirators?
The difference between 'construction grade N95 masks and medical/surgical grade N95 masks is most commonly the fit. While they both filter the particles of the virus, the construction grade masks are often made much bigger not allowing for a tight seal for many practitioners (especially women). While medical N95 masks are preferable we are looking for donations of both currently given the current crisis.
(BRAND NEW): FACE SHIELDS, HOODS, SURGICAL GOWNS, GLOVES.
Unfortunately we cannot accept any open boxes/wrappers.